But without faith [it is] impossible to please [him]: for he that cometh to God must believe that he is, and [that] he is a rewarder of them that diligently seek him.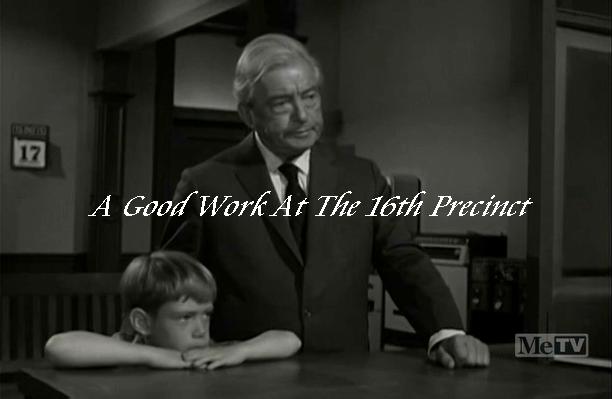 A Good Work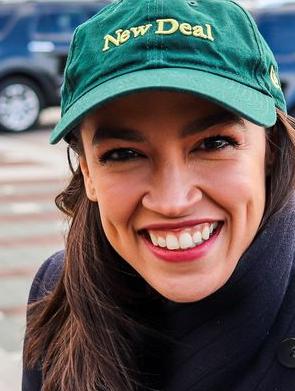 Laying The Hate Aside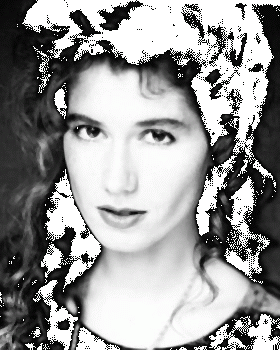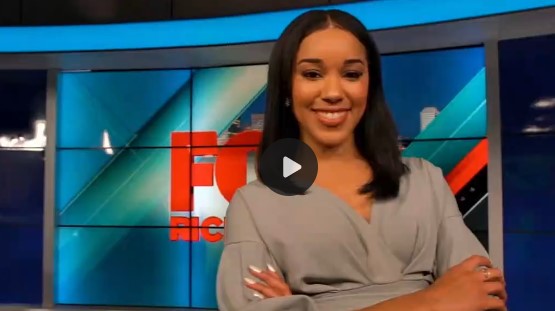 The war is over; the rich lost.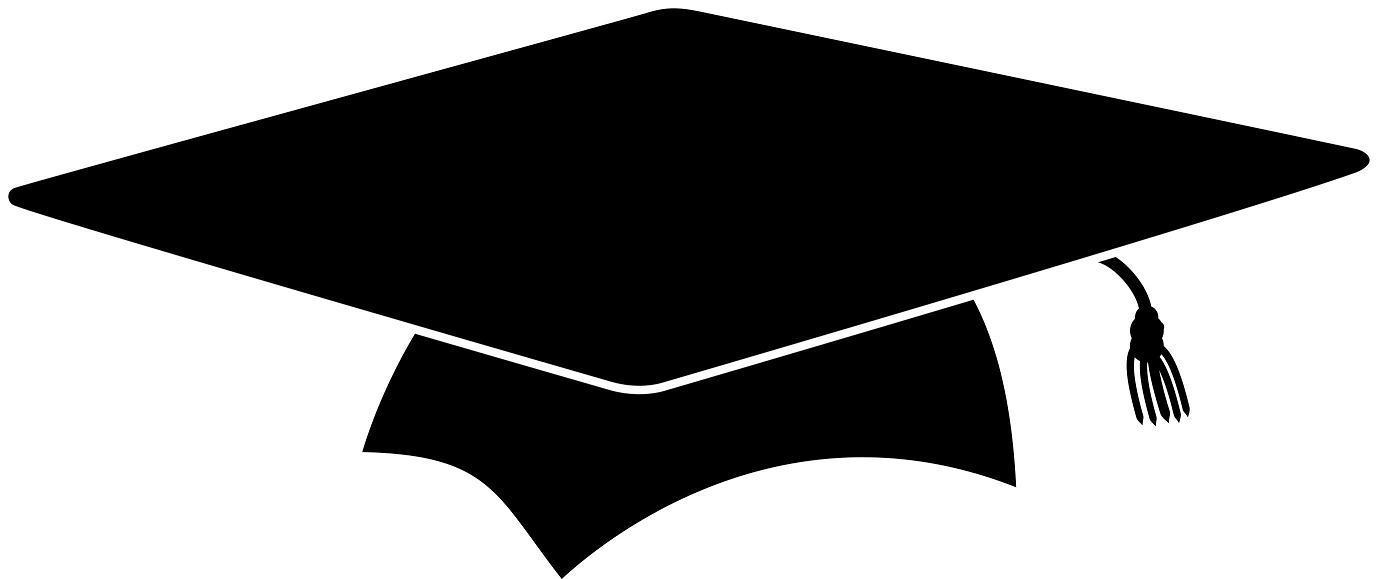 The biggest trick of a political party is to make its wheels believe they are acting in allegiance to their propped up officials. Nothing could be further from the truth. The riding candidates are impotent. Universally, an opulent few, known as country, roll along—the wider reaching, the better. Attend War College Here

In the war that was won, above, there was no struggle. But a brief interlude is the magnum of the quake.
Tax anyone making glass or plastic a 40 per cent surcharge penalty; and anyone producing wood, stone, carbon or energy a 40 per cent salvation bonus and the battle is won!
Truth is immutable, unchanging, and about as un-fundamental as things can get. God does not rate things up against man's likeness, nor to the faintest evolution of one state to another. The charge of the lesser beings to bring strengths into their feeble hands goes back to their hands—even as it often takes thousands of years of misery to release them. A working solution vanquished is nonetheless ever-present to its return. It is a property unique to its estate. It is the whole ground. The full standing.
The base corporate tax is 20%, and personal 15%, with no inheritance or success encumbrance of any kind. It is only logical to reward victory at every turn, and to imposed the sternest restraint against repeated stupidity until it is stamped out. We do not need a Tax Code, nor a Tax Imperium, only a simple unbendable rule.
Health Care that is not affordable out of ordinary household income, without insurance of any kind, is highway robbery.
Kick the "Government" out of all law. Make the courts answer to the people for their pay. Tell politicians to get a job in the real world, or soon we won't have one!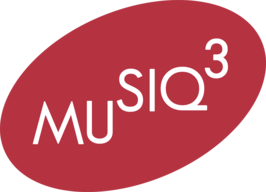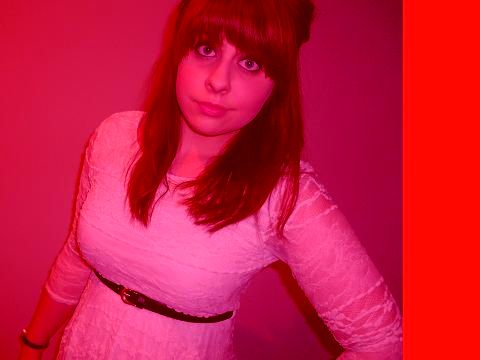 Ban advertising in all forms immediately; it led mankind into fascism and the Marxist breakdown of moral decorum. Tell Israel to fund itself, and to stop looking to the rest of the world for its never-ending meal ticket. Tell two party citizens to choose a party and stick to it. We are not here to support another nation, but for our own demise. The God of Israel said, any nation divided against itself cannot stand. And now we all have found out that he was right.
The best people make mistakes all the time. This is done for the best of reasons, but usually to teach somebody a lesson. Better to say, I'm not ready for this; and for our big night on television we're going to come in, tune up, and then take our time packing up our instruments and go home. You could leave a tuxedo-bearing clarinet player behind--winding his way through the death march they're all looking for--but that's optional. Making a statement of where we should be 20 years from now is the least considerate of choices.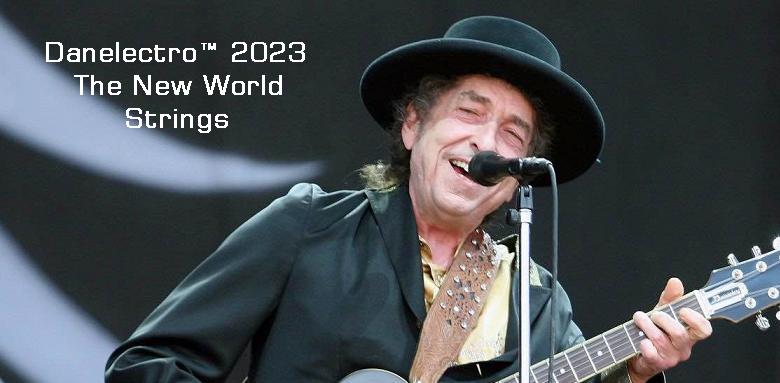 The Fix Is Inn
You have to start out believing in something. (With nothing else.)
You have to ward off other's inclinations to misshape it.
You have to arrive at the height of success in the rumble seat.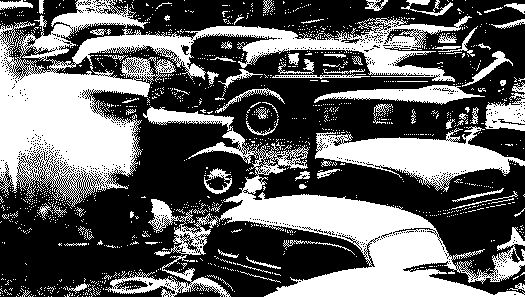 I hope you read it, no matter where you go. This great engineer could save our country, no matter how broken you think it is. He always knew how to start, and he always made his every step better.
The difference between a deal maker and a junk dealer is the latter's price of admission. Life's opposing forces, the elements, are the junk one turns to posts.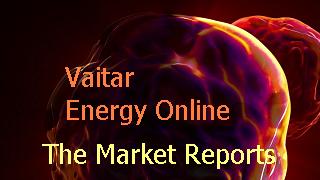 One of the biggest misconceptions in finance and business is that the Federal Reserve (or its Board of Governors) sets or controls interest rates in the larger economy. This belief is entirely false. Credit market makers, the owners of wealth, both set and control lending and borrowing rates within a very large band of limits ranging from less than nothing, to outright, overt usury. The Federal Reserve was set up as a policy instrument over federal banks, and to a very large extent, other banks, as well as the Treasury of the United States. In no sense whatsoever has this board, nor any branch of government, any right nor authority to name or control credit terms, beyond their making rudimentary suggestions which federal banks (owned by their shareholders and depositors) are inclined to observe and agree. America's bank regulatory authorities, under the control of congress, set and maintain the laws of commerce and their bounds, being advised by hundreds of years of practice in both criminal and civil procedure.
In the current moment, as interest rates flux, rate decisions are governed in the money markets by wealth holders, and this is for the safety and security of the assets, should the government itself grow irresponsible. The illegitimate teachers of public opinion will not likely choose to make this clear, for it is in their interest to develop myths concerning money, as they have for centuries, and wealth holders are pleased with this arrangement, too, for it keeps the prying eyes of the disenchanted at bay; fires political debate in the clouds of nothingness; and leads to the kind of misgivings and nonsense that world affairs have prospered under since notes have fold.
When an authority overspends its fiscal budget, it has to take any shortfalls to the markets; and that task falls to its monetary agent, as vendor of the money, through a mechanism of trade or offerings establishing a supply of money. Money amounts expand or contract as the debts or detractions are made or destroyed. Money value is largely by comparison with other currencies, financial systems, or assets traded in ready exchange. Part of money's attractiveness is its ability to earn, which its holders revere, and its users eschew. This is a gross simplification of a complex finance which leverages copious assurances and gimmicks to keep millions of people occupied, leaving no other choice than to trade things, or values, not normally at market. Labor; redemptive qualities; necessities; other detractions; all may be exchanged, or put off, in trade. Morals notwithstanding, the best of everything is that which people desire, and this especially holds true of money.


There comes a time in public life when national institutions require more money than diligence demands, simply to indulge irresponsible behavior, or to gratify its urge. This excess spending is usually associated with the purchase of favoritism among society's components. It may also be attributable to rightful spending which is overly ambitious, given one's means. In either case the right remedy is not to provide the wanted funds so long as the penalty of higher interest is paid first. This method of false economy penalizes the segment of the system who lives and acts within its means. But, beyond that, bad money judgment destroys the quality of the money, leaving the entire monetary system at a loss. Though many lenders stand ready to make irresponsible loans, especially to sovereign entities which are considered to be irreplaceable, there is less temptation to do so when interest rates can be suppressed as a means of systemic protection. Eager lenders always exhaust their money supply before that time comes, as the quality of their balance sheets becomes their prime concern in a healthy system where a lower tier of lenders always fails, of necessity, and whose assets are then taken up by stronger institutions. Where universal bad practices prevail, a system's state sovereignty is thrown into jeopardy; and even war and widespread calamity can enter through a prolonged, or an instant, power struggle. High flying birds of prey surround the globe in search of weak financial systems they may topple at the slightest instigation, sweeping up their true wealth and then disappearing into a cloak of admiration and respect served by ever-worsening norms and standards. When the day comes their necks are exposed, the hawkish squawk should be unbearable.
I will make this brief. The next misconception is that market makers fear a market crash. This is not 1929. They leverage their losses completely and make ten times more money when they pull the plug as when they let you plug along. Virtually, there are no more little guys in markets. They have long since been cleaned out in the outlandish waves. What we have today are the investment funds of government players who have stolen from the public for sixty years and now own it all through consolidation. Anything left they haven't already captured can be absorbed at any time on a fake-out fall, every dollar of which goes straight into the pockets of the fakers, tax free. The world's losers will be told that things were too top heavy to keep afloat. But all these wizards do is to devise schemes, rakes, hiding places and more jabber pilather than a host of Washington machines can rinse out. When you see their lead bank say duck, you'd better bow your heads in prayer for there'll be nothing left in the morning.
Alas. If we brought back the junk dealer, listed above, and let him operate for three or four decades, unfettered, he could deconstruct the entire madness and level things out, bringing back our white gloves and grandiose style more virtuous than in the beginning, should we be able to round up his price of admission.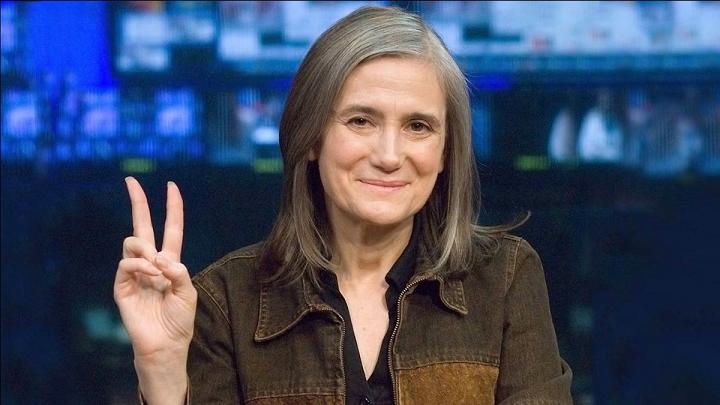 Survival is a matter of conquest.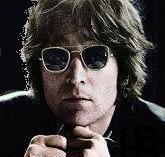 Ideals of every sort are a moving target.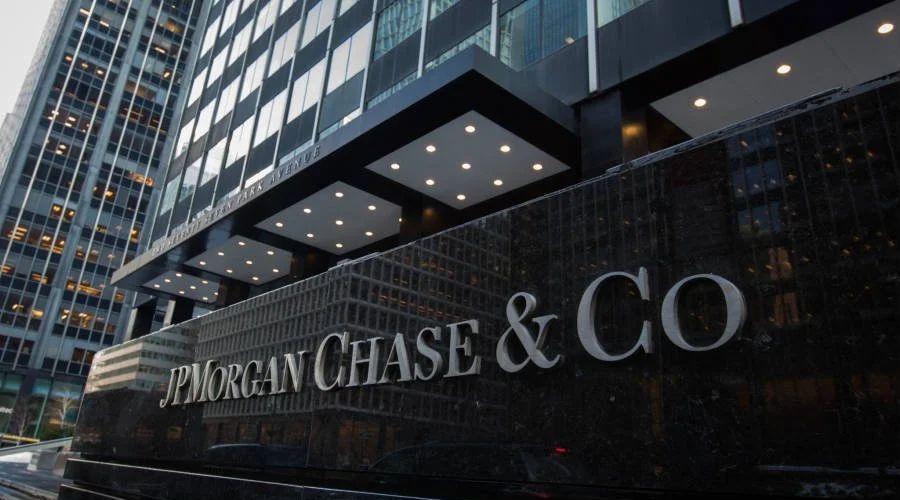 Walter J Burien Jr Uncloaks Global Economy
No man is faithful having experienced misgivings. But dead once.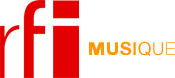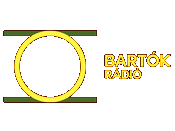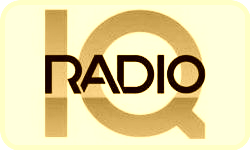 As it was foretold, when the end was sought for the plague of plagues in the garthen of prayer, I would abolish it; that was done on Inauguration Day. There is no power under heaven or earth that could bring it back. The foolish curators of its cures told you, as they stirred their caldrons, the morbit potions had no promise of curing anything, even as we saw thousands drop dead from their fatal flirtations with them.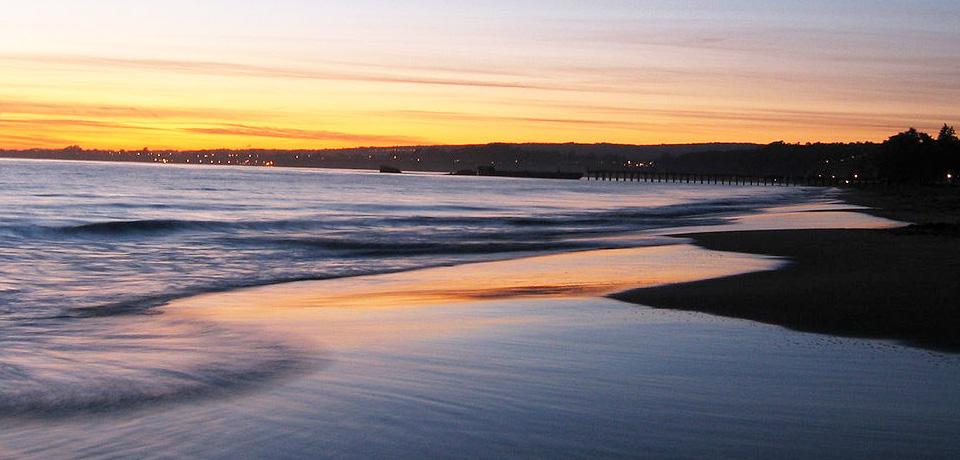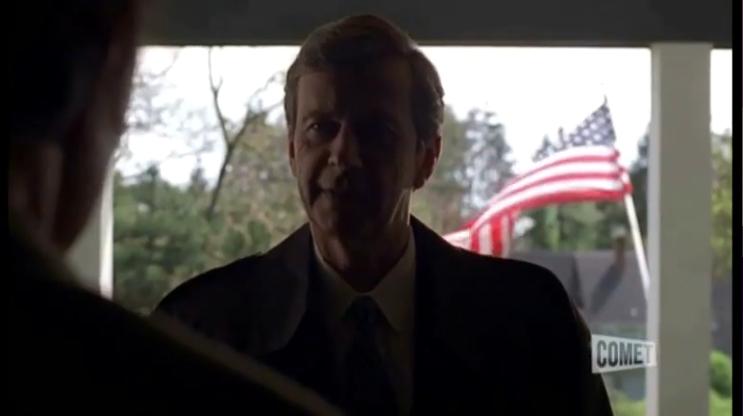 But peace and release both grow and flourish in the gardens of the their fated beauty, no disease nor predator running after their divides.
The United States Government is not real. It is the equivalent of a thirty-three hood ornament leading a Pontiac Chief.
Monetization of trillions of dollars of shutdown debt is destroying other world currency capitalization. This is prompting military response. The globe now faces certain atomic retribution across the Northern Hemisphere.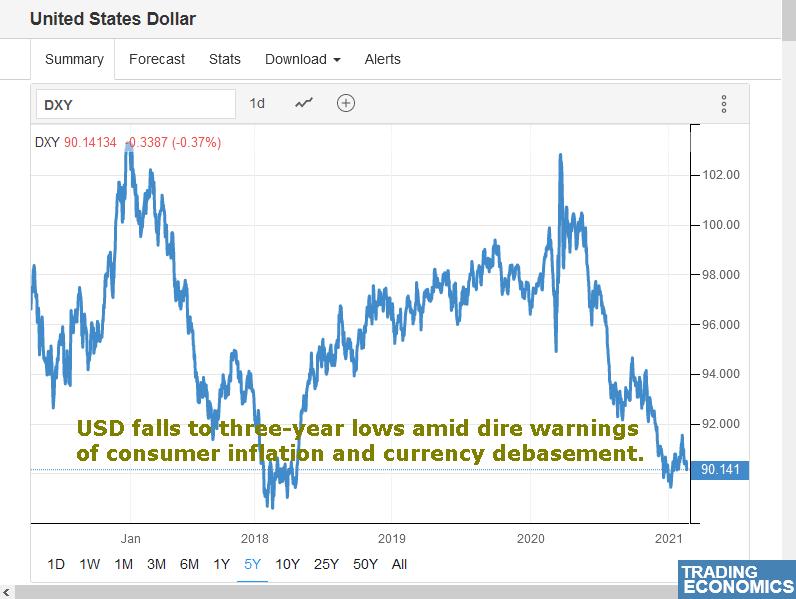 Thomas Edison thought that only one per cent of the human population were capable of independent thought, but the age of telecommunications has shown his estimates to have been off by more than 1000 times.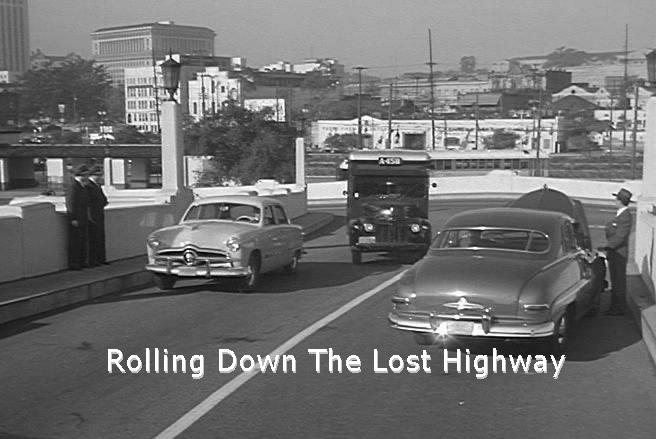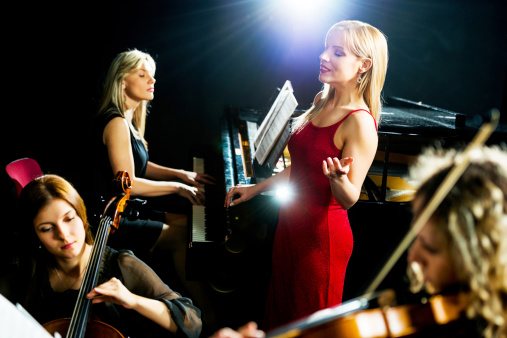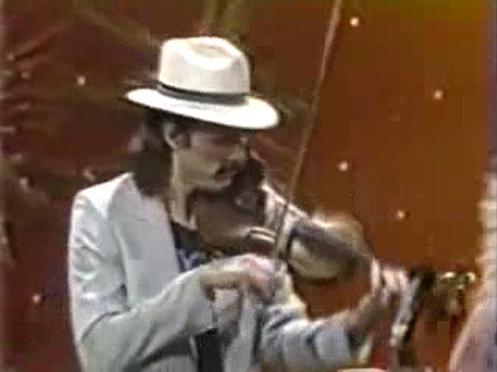 To Know Him.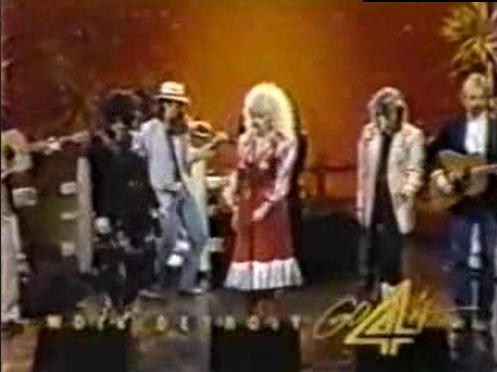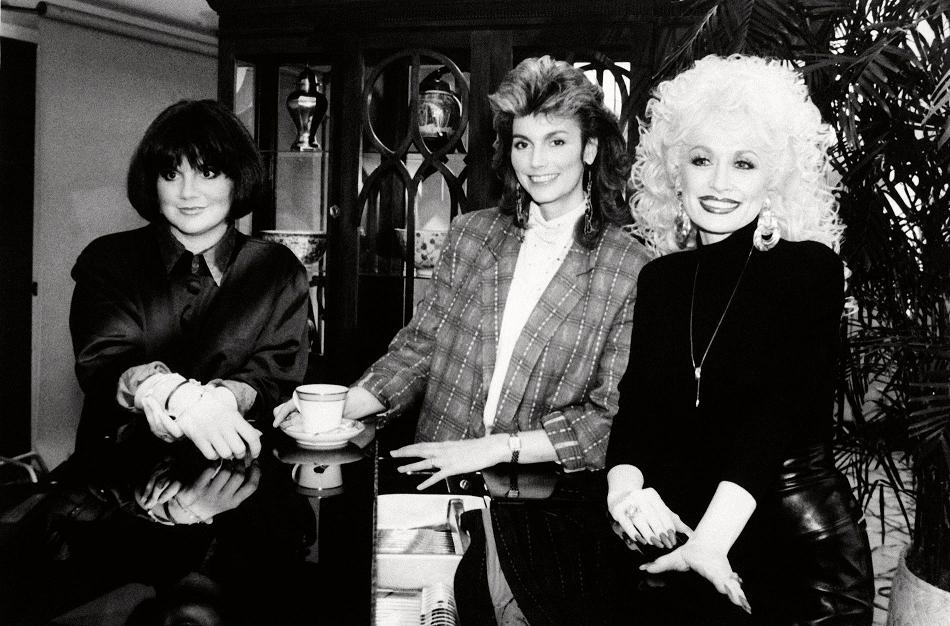 Law is that great moral justice by which men trammel their enemies, be it the foulest, most-twisted contravention of Christ's directives ever thought or uttered by the witless purity of its diviners. Just because it works for you does not make it right any more than a hammer too heavy to lift.

The tonal address is just like that of any other language, and the story that it tells is the music that carries its dance through the windows of all the imagery that it paints, so long as no noise and banging spoils its tune as we have in the talentless books of rote known only for their glamor and daring and never for their thought, nor even comprehension, given too much simplicity. Its free practice is the wild spirit of its charmed and charming practitioners.

Visit sulsip.com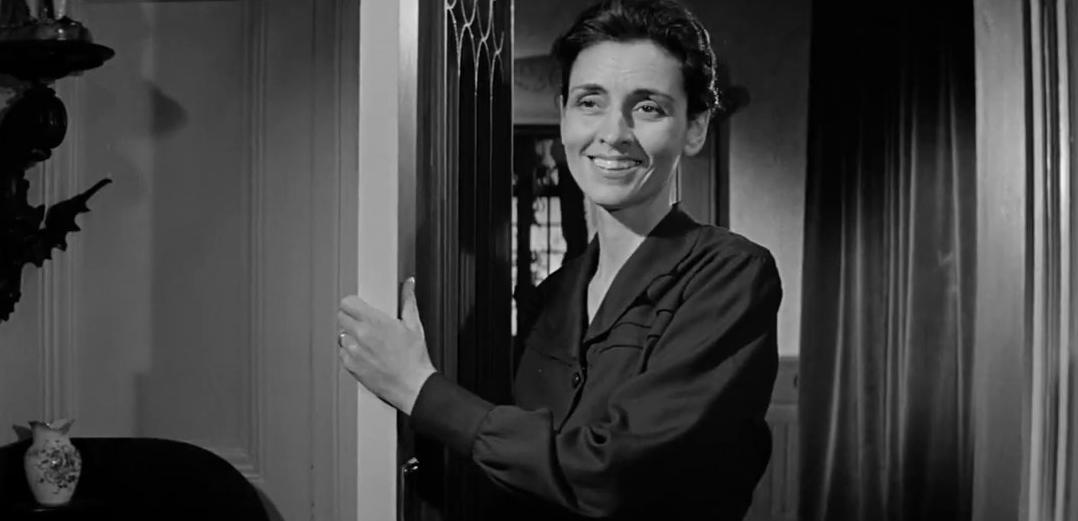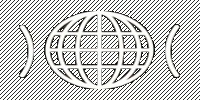 The world's most-ignorant people are 100 per cent fooled again. The global power behind WWIII is in pursuit of a fallen USA and a One World Government arisen from its ashes.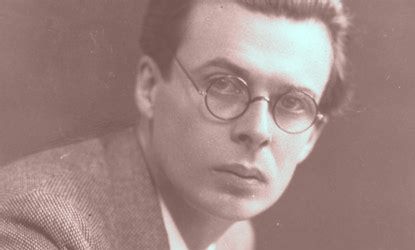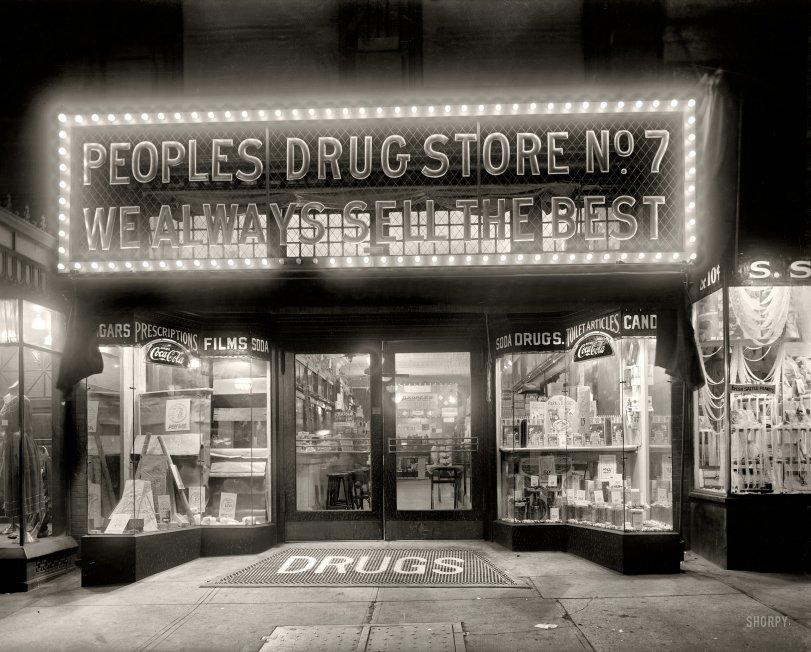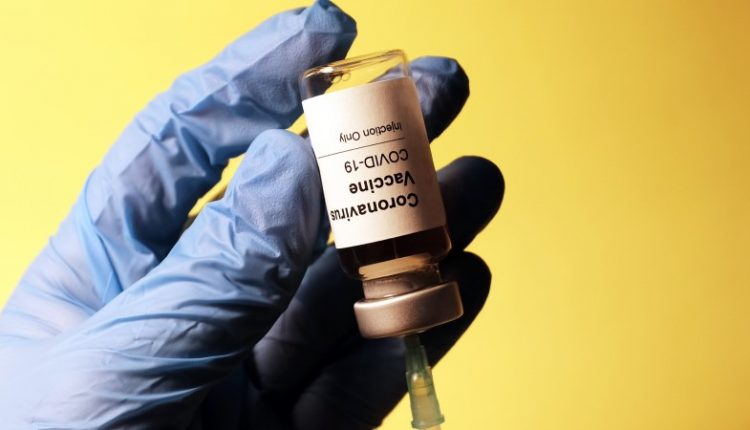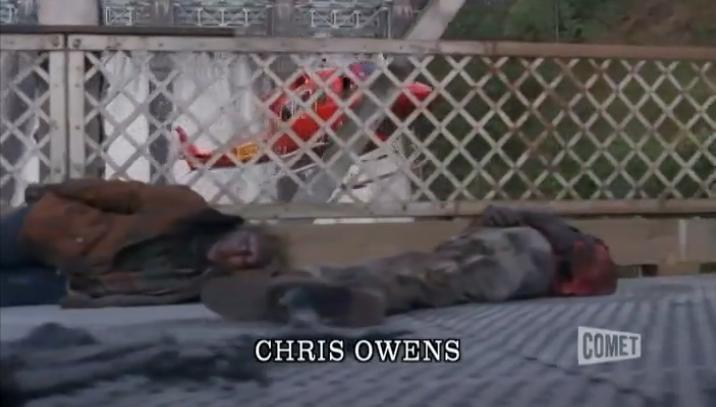 It has cost us immeasurably to act on this in your absence, and it is my intention to drop it in your lap any day now—slapping you with the ticket of your country's defiance.

The destruction of American civilization is well over 75.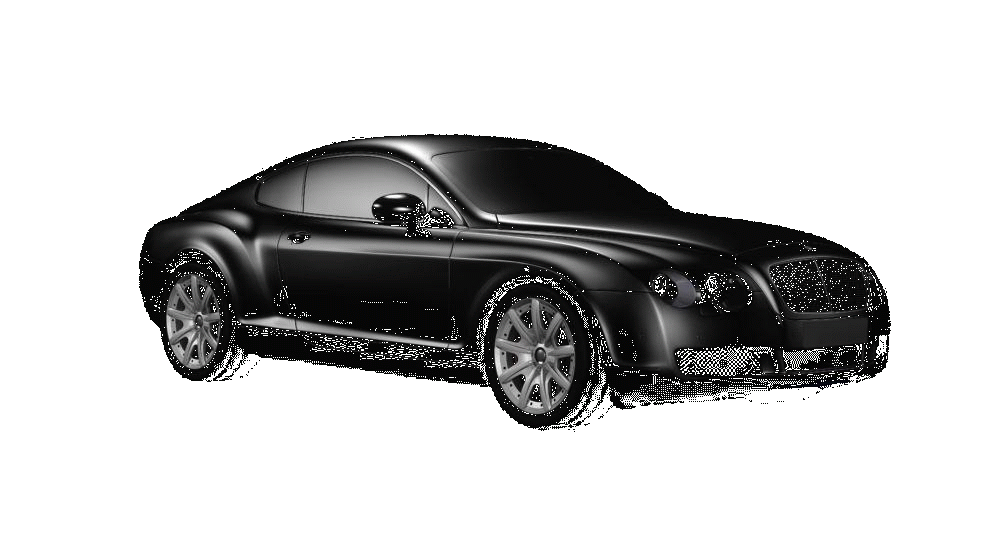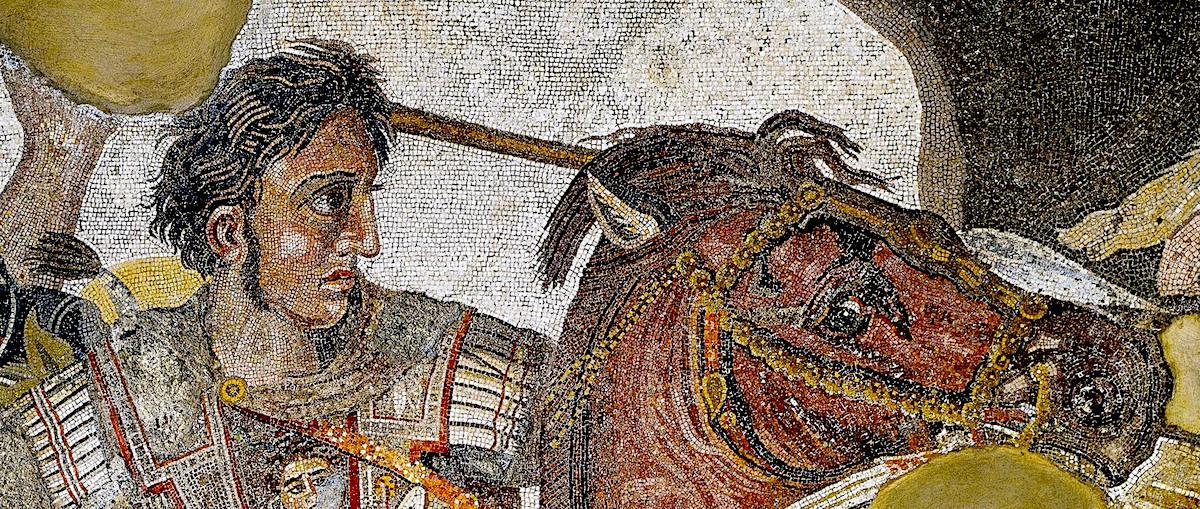 The Organization
To Make Things Whole
Leonard Bernstein has introduced more people to the fundamental understanding of modern music than all of the other 20th Century Conductors combined. And certainly, all of their successors.
This is a work made up entirely of life's memories. Its author went far out of his way not to reveal anything new in it. It stands as the herald of a tiring-and-aging, deaf-and-defeated master having watched modernity shifted into a draft, chilling, eager but unchanging world. It is the dagger in the soul of man's failing, and the spotlight of time on it.
Page Turn
Countless others have come along to say, If you'll just change this and that, we can make it new and expressive.
It does not take a voice to sing: only a mind, and those who try to sing their way through it are worst of them all.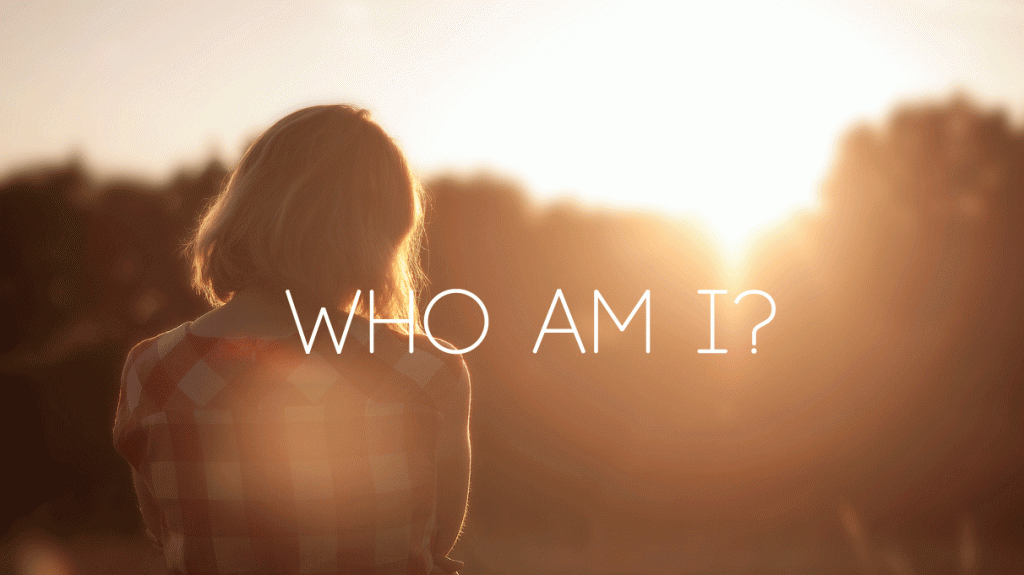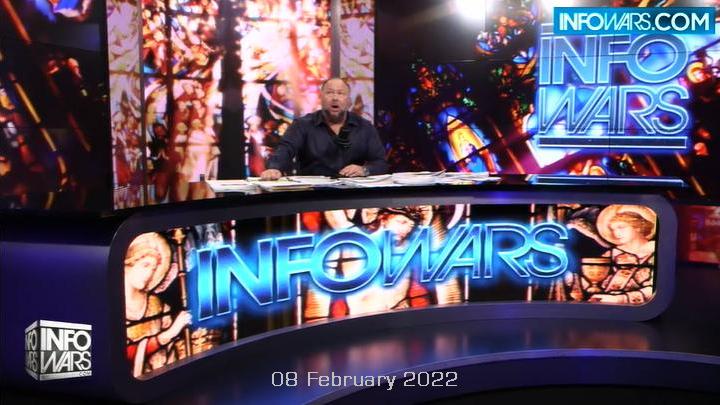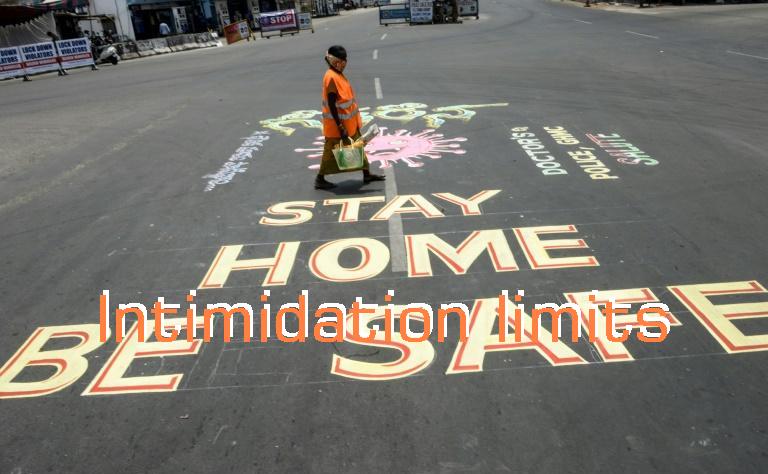 The party having soiled itself shall not expose its rear end. As Paul Harvey didn't say, "There is no 'rest of the story.'" Remember that when calling for the audit. It's very much like winning, on the cross. It's done.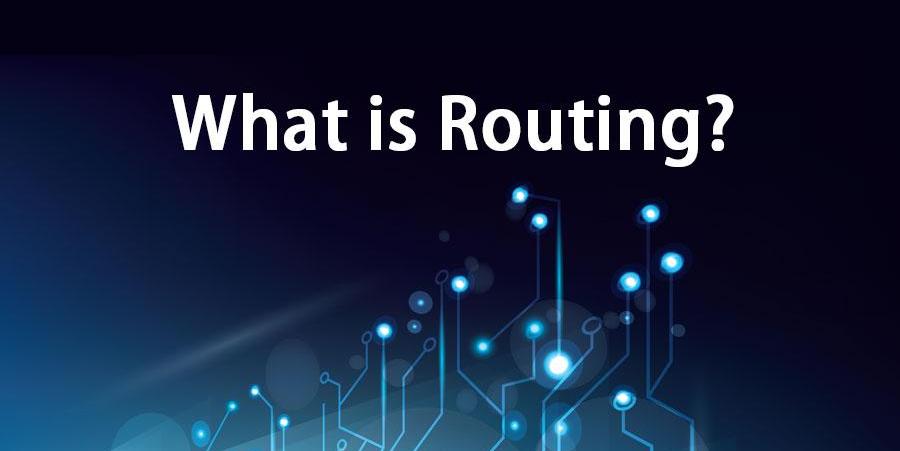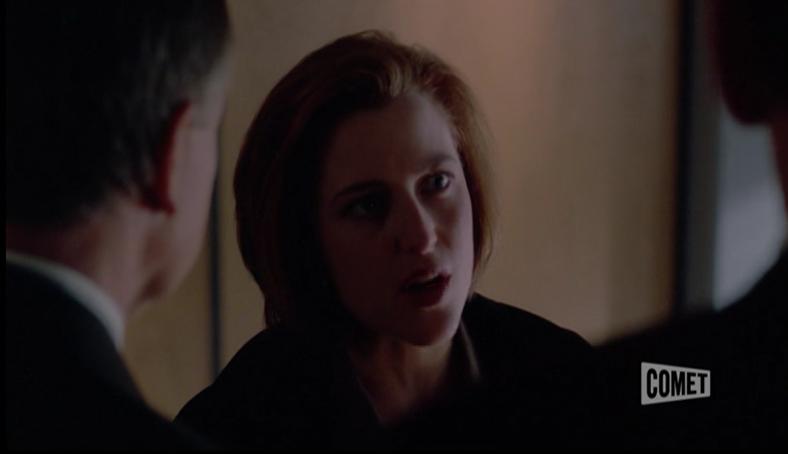 The signs of the times given by their various realms.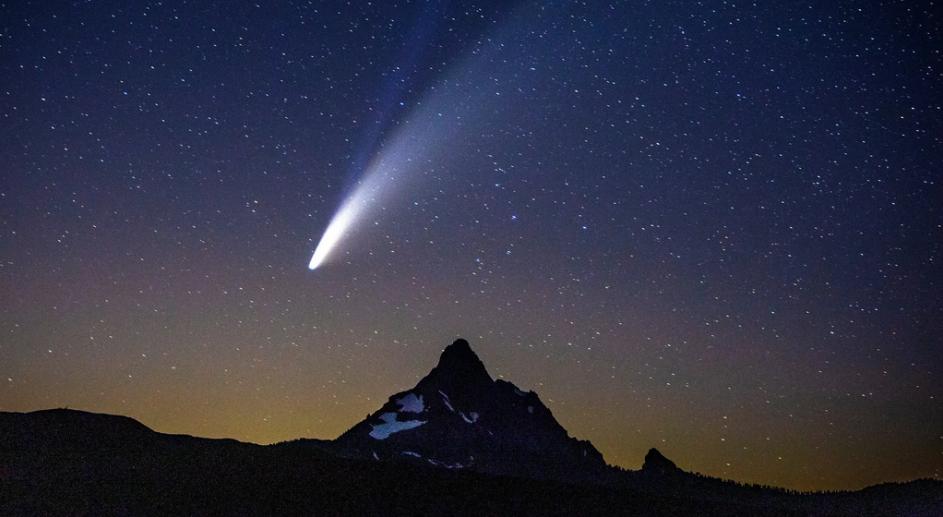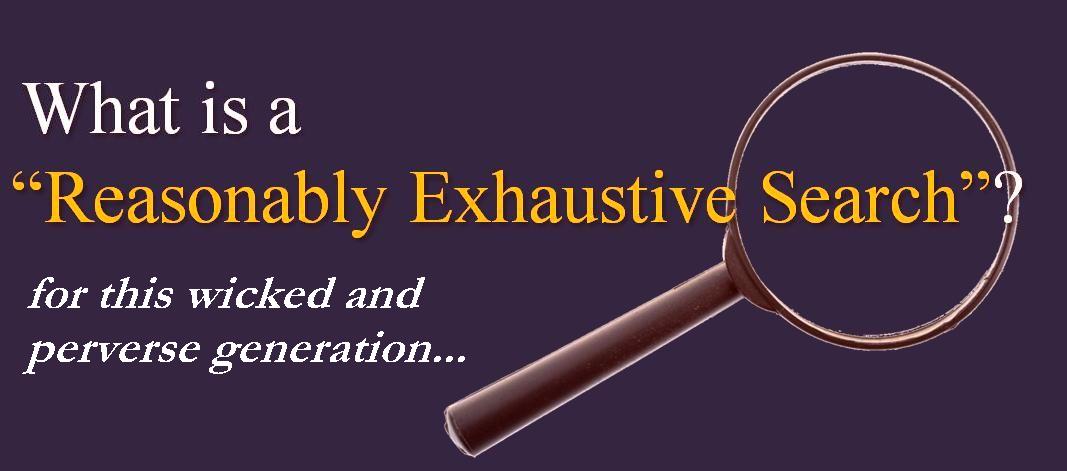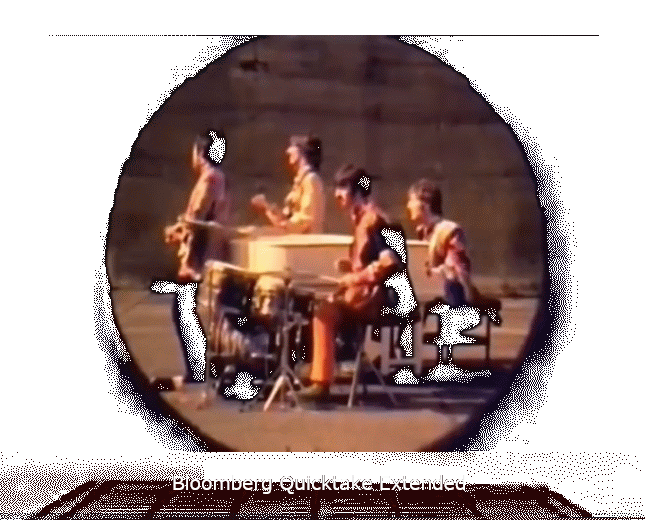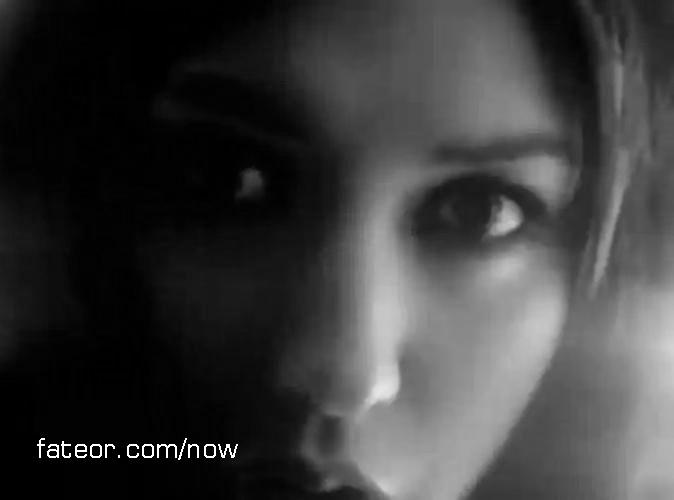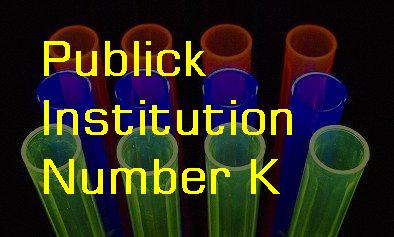 Infowars goes out as a snuffed candle.
It was so distracted, it couldn't even prove you can't fly two jets over New York City and nobody see them! Useless. And good riddance.
Anyone dumb enough to move on from the murders at the towers doesn't deserve a country. And a man who knew all about it ahead of time doesn't deserve to be president. That man could have had all the conspiring actors arrested, but instead chose to capitalize on his silence. No greater traitor is he in all the annals of world history.
The Residual Of Death
The U S Dollar is the most worthless instrument of any numbering system. It puts the crypto-quackery to the blush. Not only is there "nothing there," it is the basis of every sound investment of the entire globe. It is backed by the good faith of The United States, which failed nearly 100 years past. It was shown dead in its own congress, and recorded "a flop" in its own books. Not only has it no backing, its foul breath is the rancorous odor of every deception, as the legal definition of prejudice against prejudice. It completely lacks blasphemy, which it abandoned, as it turned its back upon logic in its own appearance. The bottomless depth of its depravity is the cardinal glow of its every tomorrow.
If time could stand still, and bury itself in denial, such would be the face of the United States Dollar.
Our text, Proverbs 8, verses 1 through 36, complete in wisdom. One must understand, wisdom comes before creation, in order that it may not join it in death, as its residual.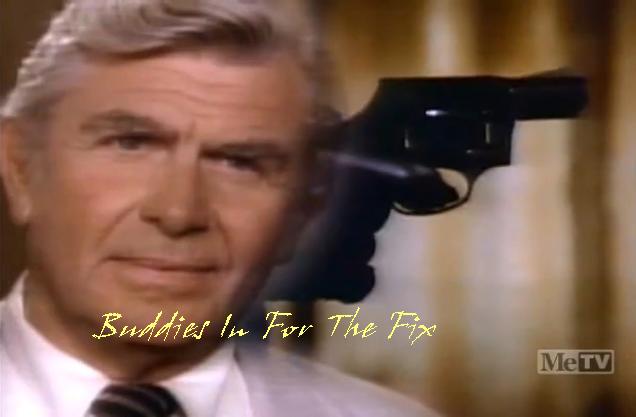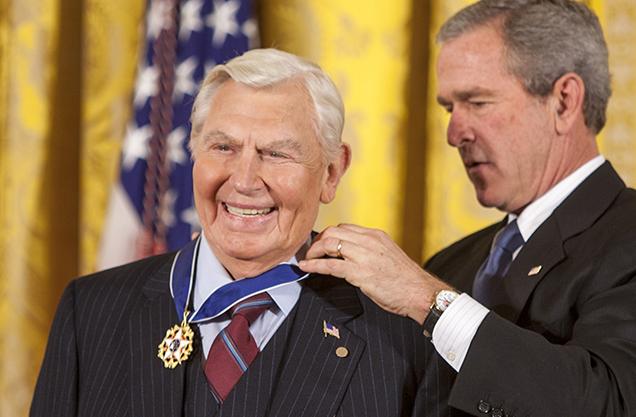 Standard Bible Society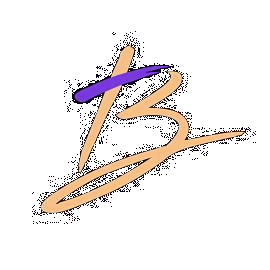 All of the ills are caused by the way we live, think, act, eat and handle stress. — Dr Lorraine Day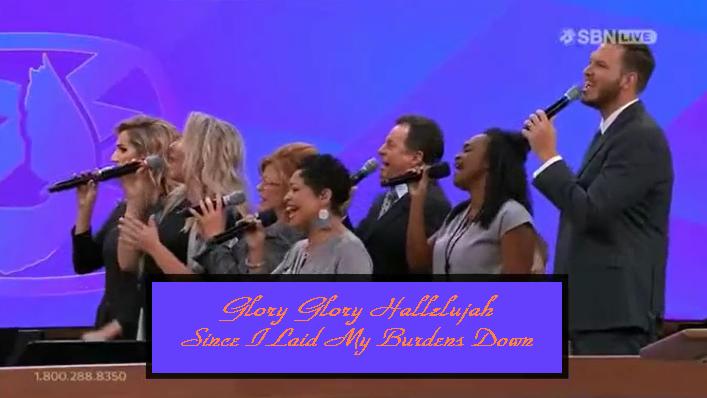 Song Book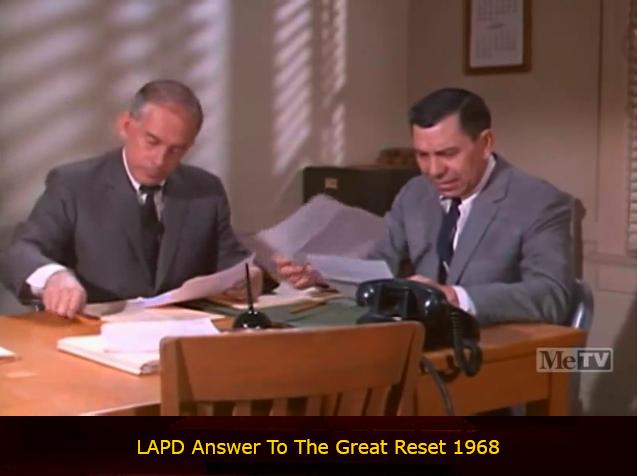 Anyone who believes a government bound to tell its people anything but the truth is not to be believed. Any reliance in this accord is absolutely untrue by its own definition. Any people who find themselves in this fix will soon discover that truth is the unique property of God. The latter being, impossible to be false, should be taken at face value. Now you see him, and now you don't.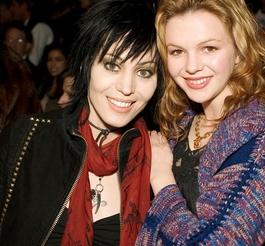 Mr Putin works for the same conglomerate as does Mr Z and Mr T and Mr Bush and Mr Obama and Mr Biden. All that has been put in your head is one great big operation—no different than was Corinth and Hastings, World War One and World War Two, The Civil Wars and The New Revolutions. Auditions the same: Make It Seem Not So.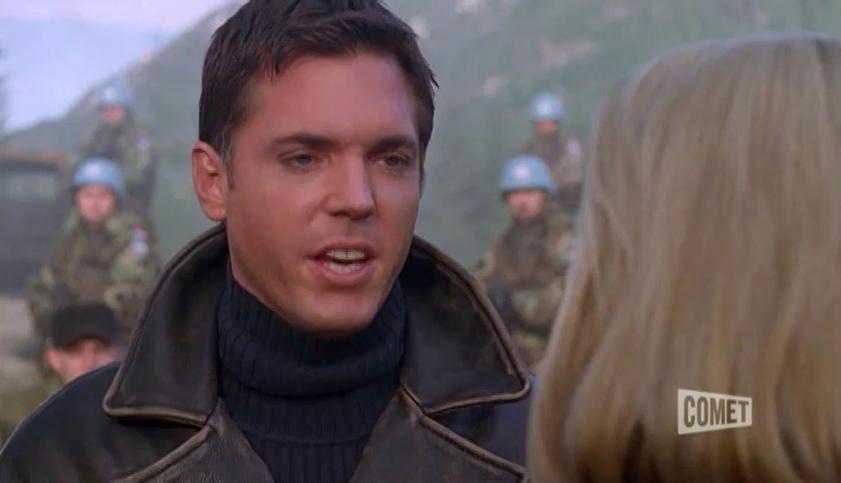 It's 50-to-1.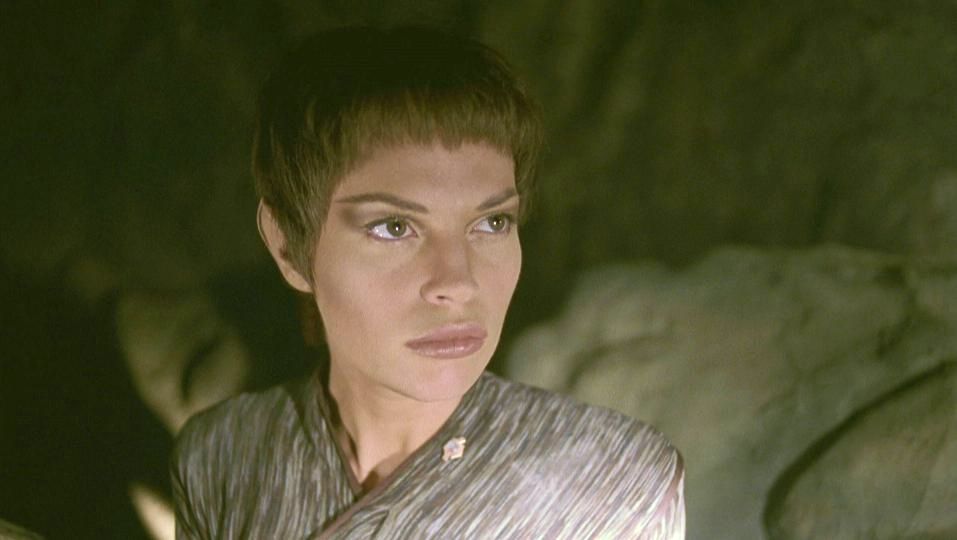 All of your thoughts, dreams and desires are handed out to you. Enjoy the bounce. Every spark of it writes a new chapter and verse. Mankind cannot afford even a fraction of this demise.
The full text of the Anti-Christ is long-witted: stop it. The oceans of the redeemed of the earth's rulers are to carry on, for this is their will and their God-given design.
Radio Props
Random Pains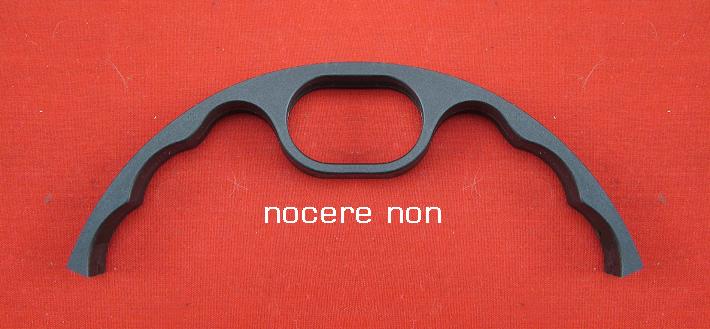 The world remains completely vulnerable to any new form of money. Its finding would spell universal deflation into its grasp. There is only one financial force greater than money, that being the ease of its mastery over any other obstacles.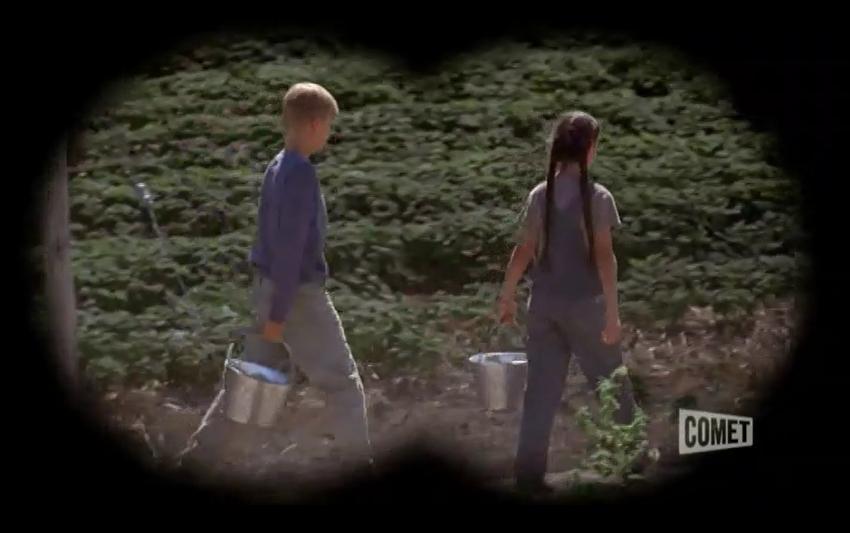 People will always eat the best food spread before them, and they are not inclined to save the bulk of it for others. But they are very easy to poison, as they gorge themselves upon that which they think makes them stronger.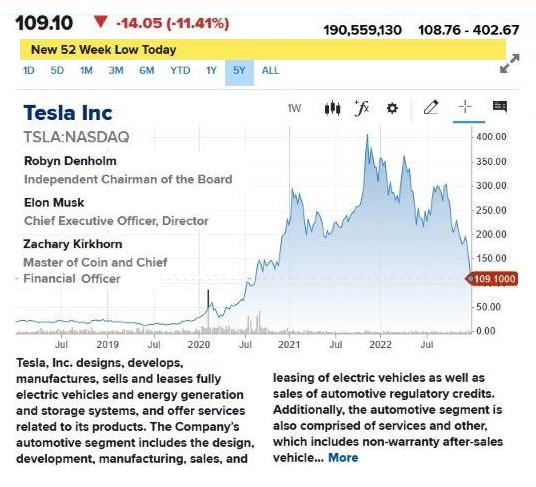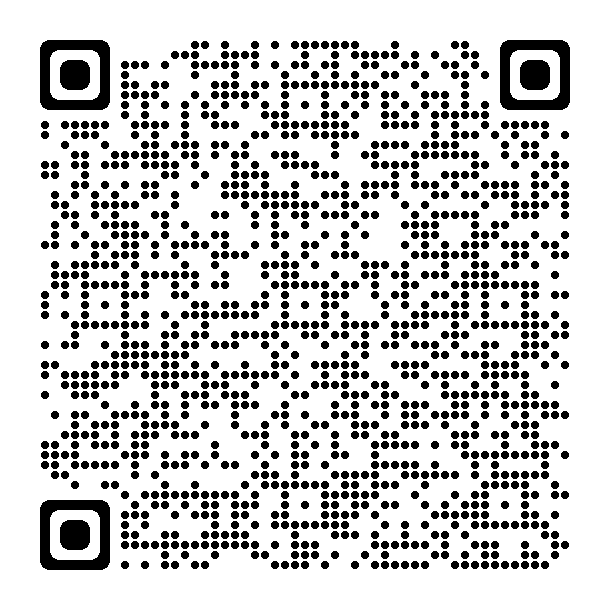 Numbers are gifted with the power of outsmarting man at every turn, and the amazing part is, they aren't even real! As for man's alleged intelligence, I will let that speak for itself. But if you're a betting man and think you're not going to end up broke, think again.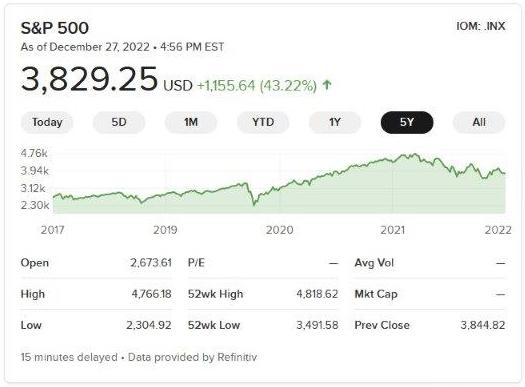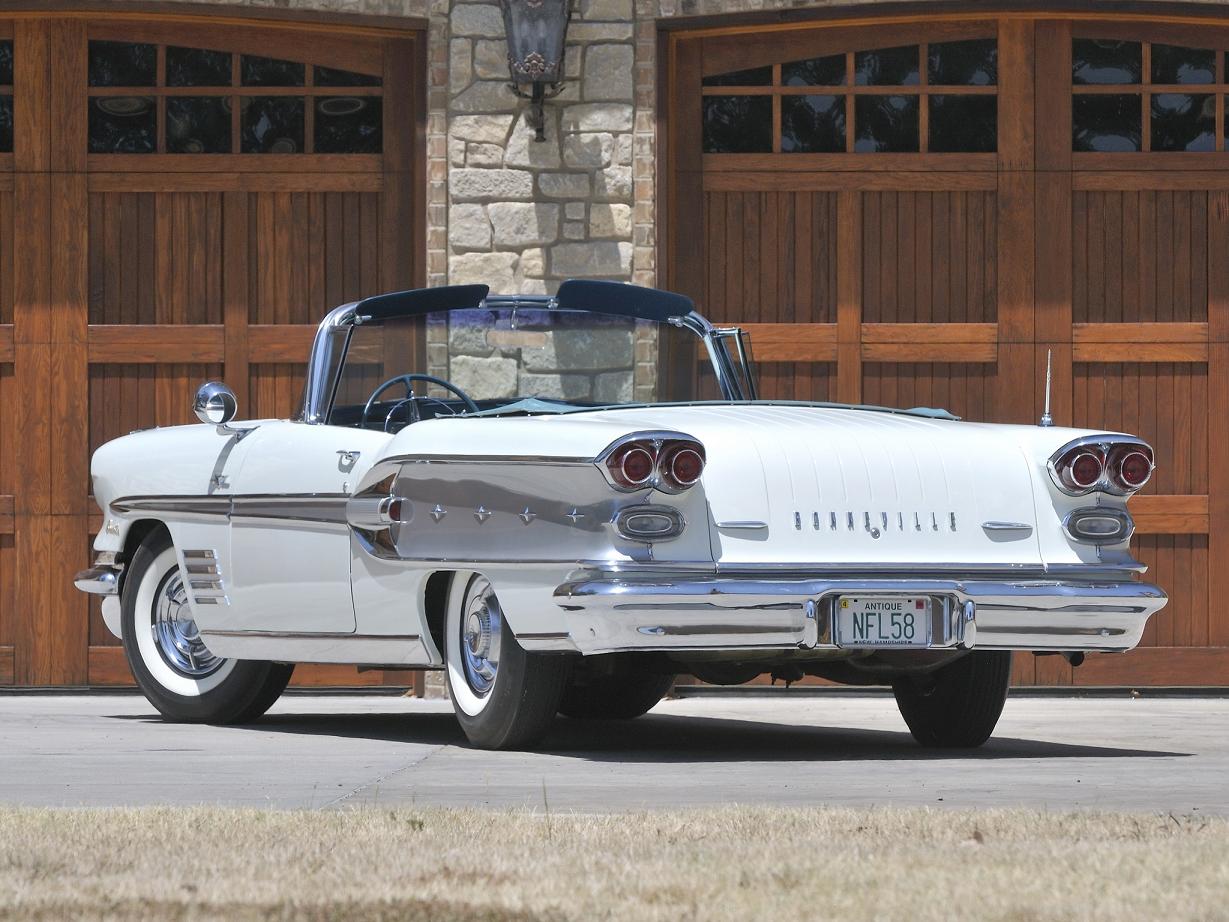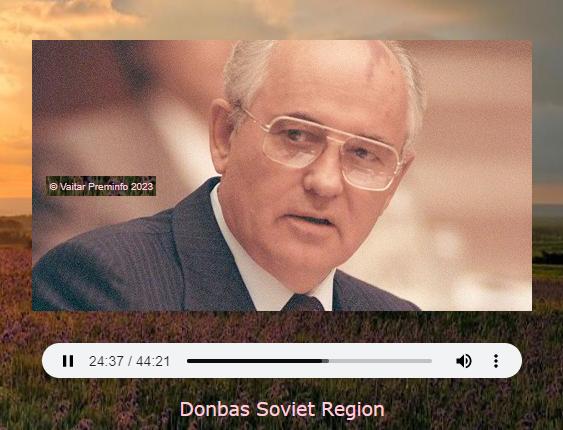 The evil bow before the good; and the wicked at the gates of the righteous. National Broadcasting is in our hands.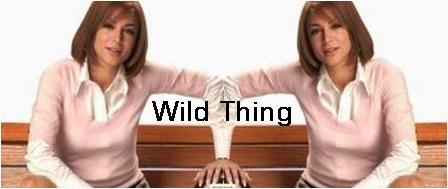 The most creative people are inscrutably introspective. If we can break out one in 500 million, that's a supply; but it's the loss of one other I can't abide—every nation's sideline being twice absorbing its border.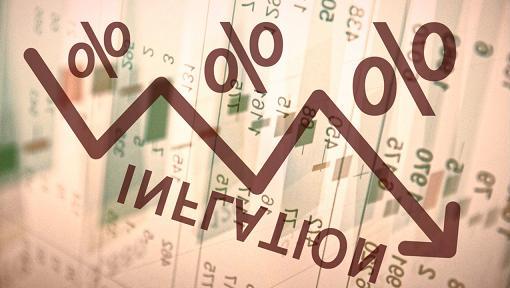 Tomorrow's another day.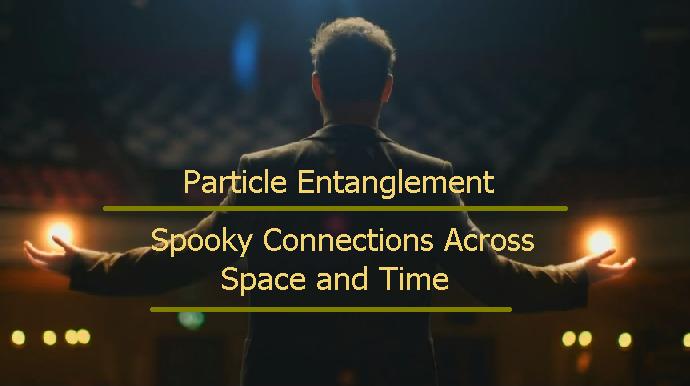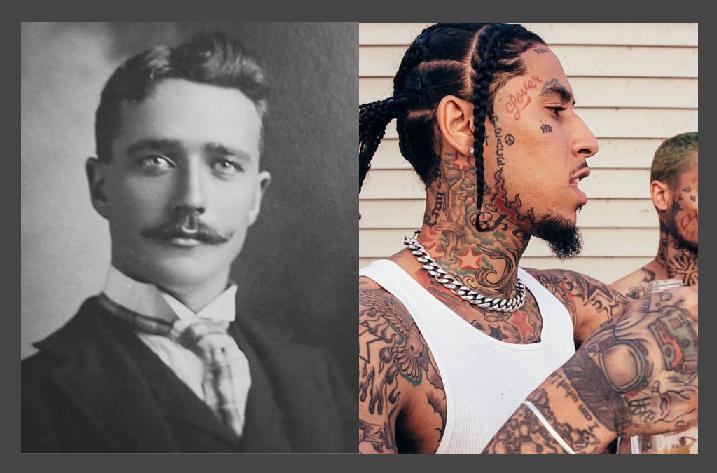 The United States is bound to old-world commitments driven by a new-world inability to achieve those goals. With over half of the current account borrowed, and no end in sight, it can either default, or reduce its rewards to less than the servant classes of its Sixteenth Century grandparents—but not its slaves.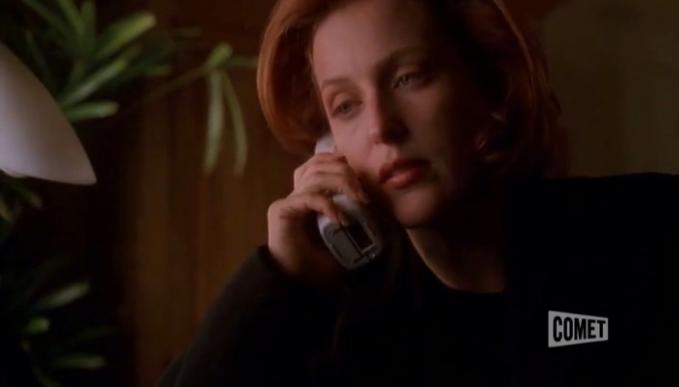 Oil's Safe; Fire's Out; John In Charge.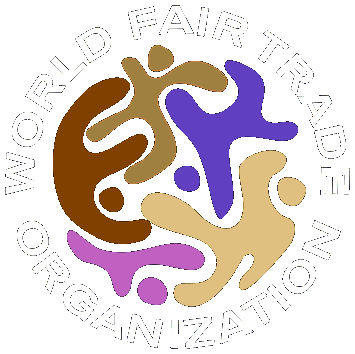 Be Done. Amazing Grace!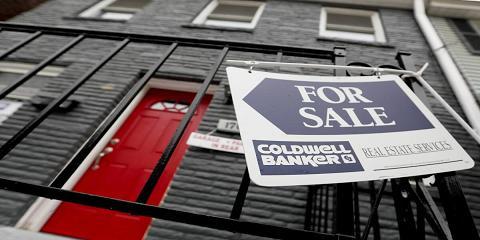 Meet Spanish Eddie Within: Surrender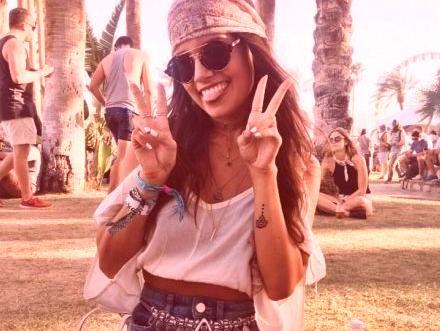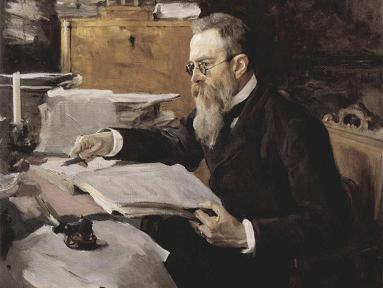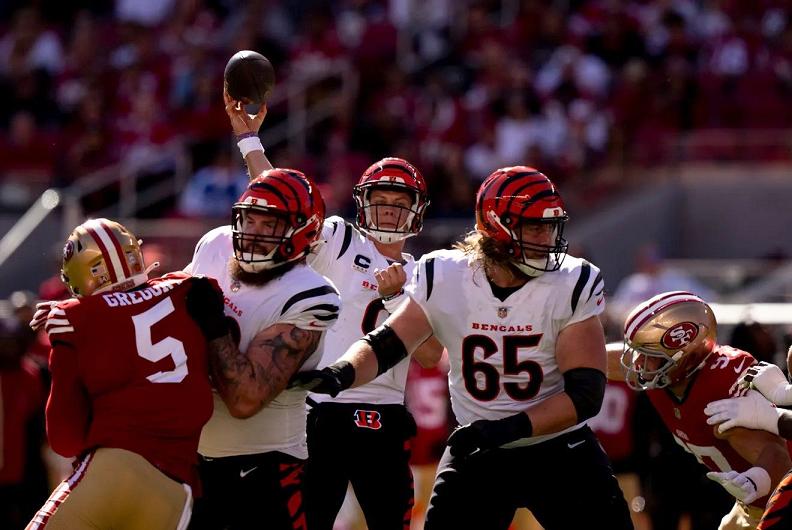 Nothing happens on the chart corridor by accident.