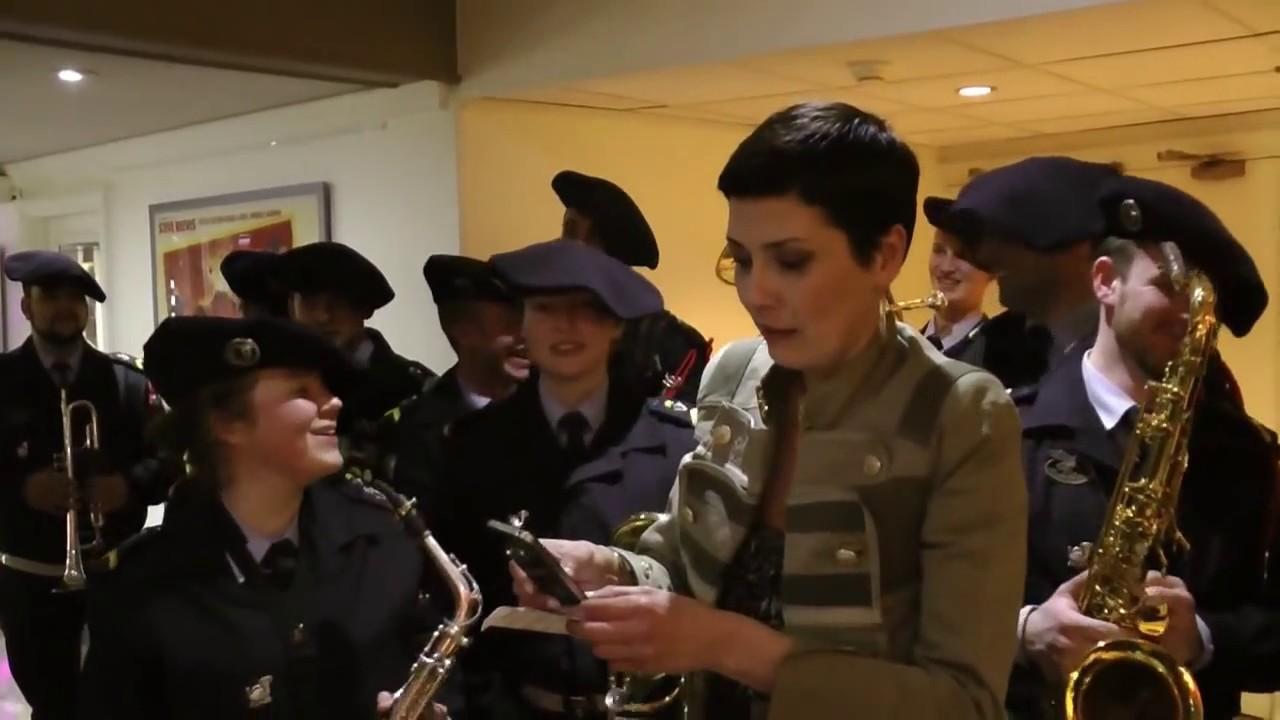 Mr Huxley knew, much more than any of us wants to admit, that "America" never had any sort of breakaway republic. It was bound hand and foot from well before its declaration into the same hands his servants kissed for the estimation of their freedom.
The ultimate intellectual is that person who has never known nor interacted with any of them. He merely leads their pack in and out of the woods thinking.
An intellectual is in and of himself a false parody. He is led by, and follows around, one who is none of his kind, but misquotes the other's dialogues strangely enough to be considered quirky.
In this sense, the only thing brave about the new world is somehow, miraculously, having survived the other. Only a true dope could do it, and therein lies the problem.