One Of You All
The Addition Of One Armed Guard Is Not Going To Take The Place Of 10 Billion Changed Hearts. Mark My Words On That.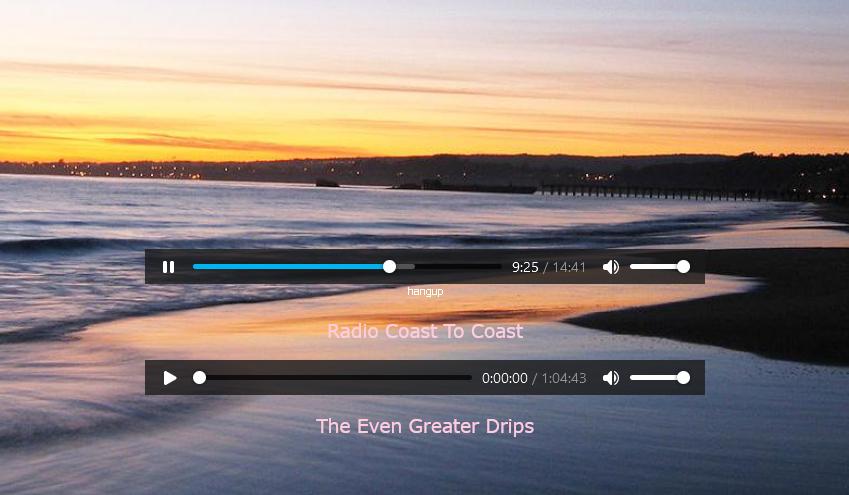 Each one of you has to take stock in that which makes us better. Invest today. We have all there is to offer.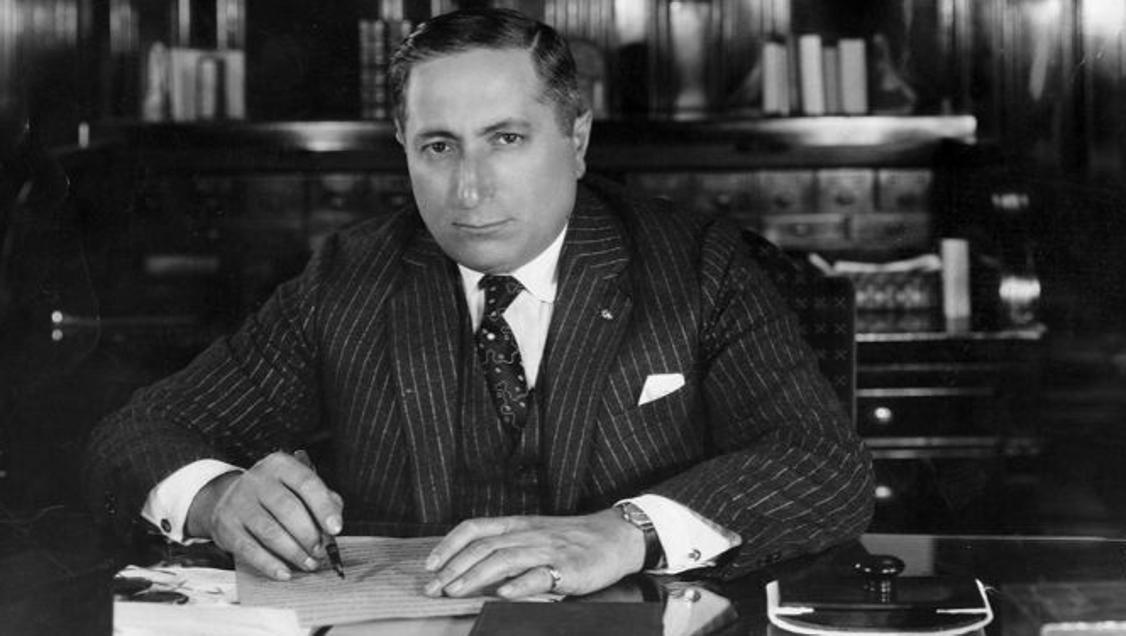 Lazar Meir
Hello, American! I am the real father of your country, even though I wasn't born here. I took the "estate" spoken of by philosopher John Locke and landed it from unwanted, broken down, rat-infested urban frames and remade into Metro Paradise Of Heaven. I was fair and honest with my partner. Washington bit his in the hand. He took all the Good Faith of the Virginia Company, a stock endeavor, and converted it to the use of the worst usurpers history nor criminal thinking could have blessed. He took it from the hands those that had safe guarded it from the first stirs of man's life on earth. He prayed to a God Of Thievery, he might get away with it. And behold, the offspring of the thieves erected to him a monument, hoping that Same God would forget. But I am here today to meet with you that we might begin to remember, The Estate Of God's People will always be in his Holy Hands! And the hope of the world that We Decry The Violence that took it, Slave and Free, is that we know our maker, within our own hearts. Neither I nor Hollywood can dress that any better. And now we will live by it, on its own premises, that deeper truth which makes us free indeed!

Is a world's venal addiction gambling, or only its aftermath?
Petersburg is a very failed economic enterprise, and now we intend to fix it. How long has it been broken? Since the Yanks popped out of the crater. See Battle Of The Crater, for instance.

All Closed Stores! Go Ahead. Slide In!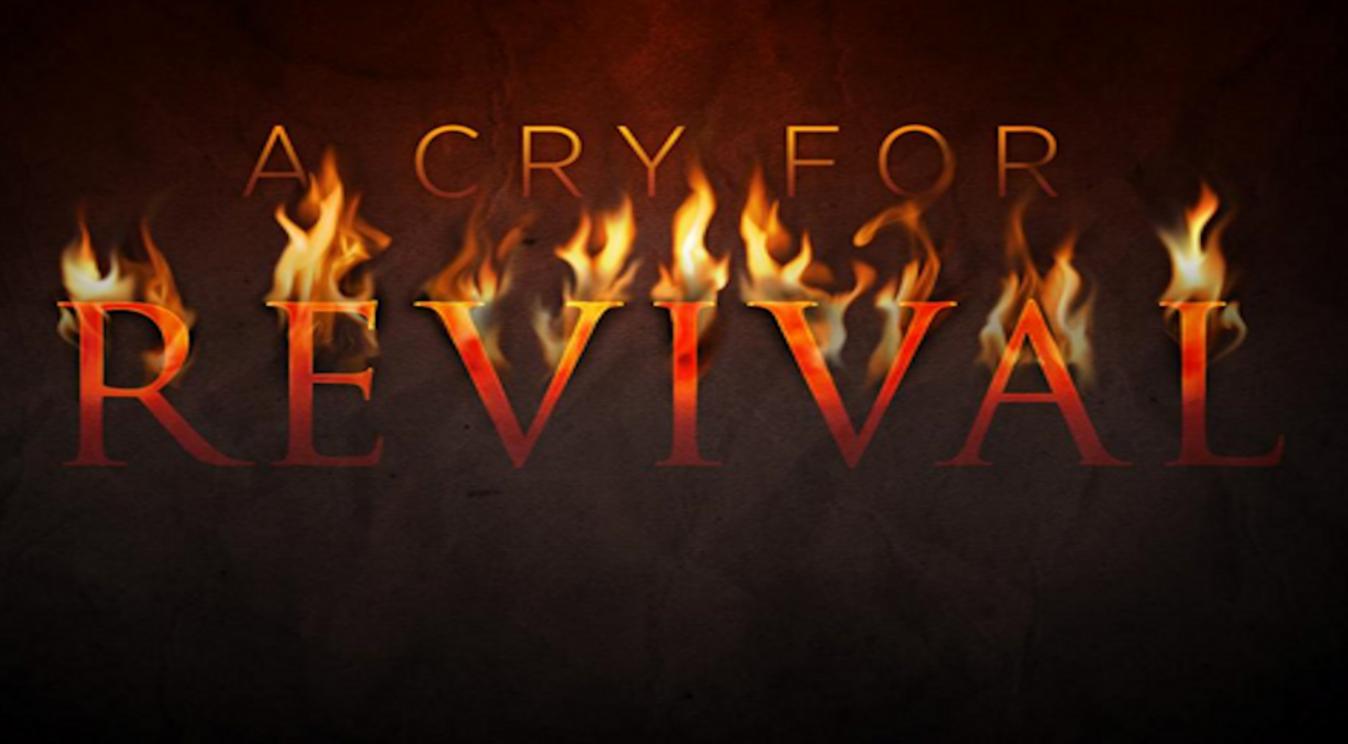 1700 Slots — A J Nwoko! — MD 20/20.
The casino people know what they're doing; the ones pulling the levers don't. A city for a single vote? No Change Given!