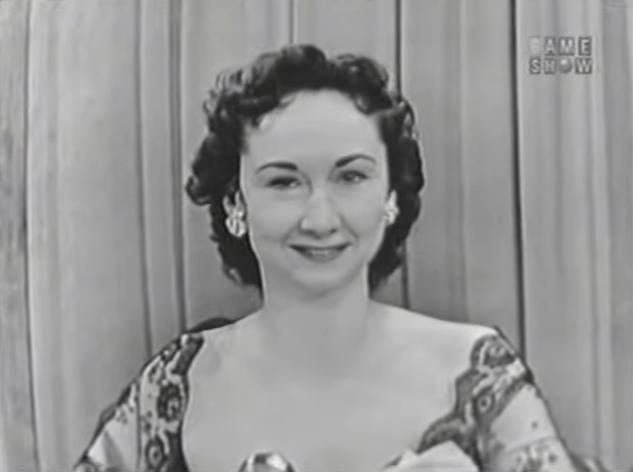 Dorothy Kilgallen
08 Mar 1953
We record this in tribute to the remembrance of one of America's most-perceptive, self-trained, and steel-trap minds ever showcased on national television, the indefatigable reporter of intrigue and circumstance, Miss Dorothy Kilgallen, in light of her own misrepresented death—a preposterous and unthinkable suicide.
In 1965, after a thorough investigation of the 1963 Kennedy Assassination, this gifted author turned crime-solver planned to reveal a swashbuckler in the criminal motivation and tactics of the Dallas shooting, and, in its aftermath, the removal of its stand-in culprit, superimposed on television while in the custody of the rancorously affected Dallas Police Department.
As anyone after full consideration can see, there was no choice but to block this bombshell subject matter from surfacing, years prior to its now fabled doubt, and consequent impossible execution.