For where two or more are gathered in my name, there am I with them. This means we have time for you!
Call Now!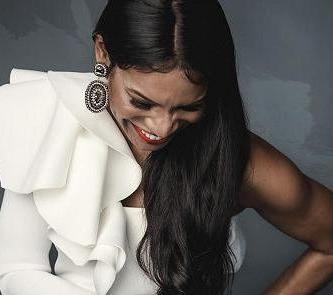 Call Again! 1- 804-783-1000
We are in Richmond; God is above; You are in our field of vision!
This is the World Of Prayer Telephone Service.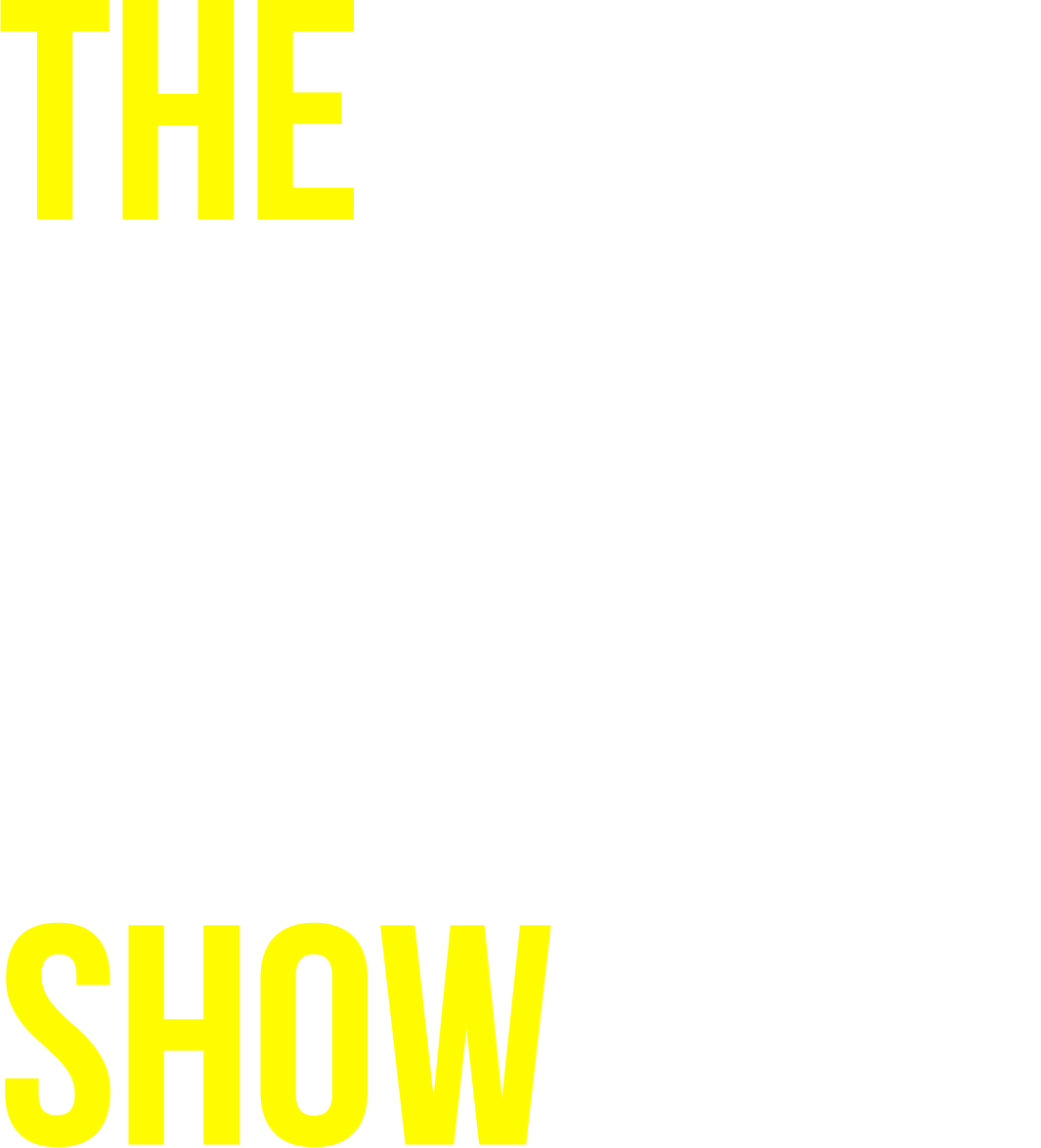 This is just the start.

NEXT